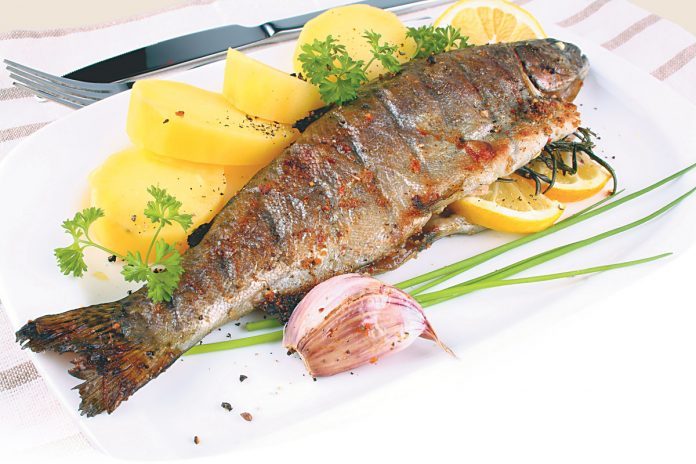 You should spend this day in strict fasting and with your family, and we bring you simple fasting meals for your family to enjoy.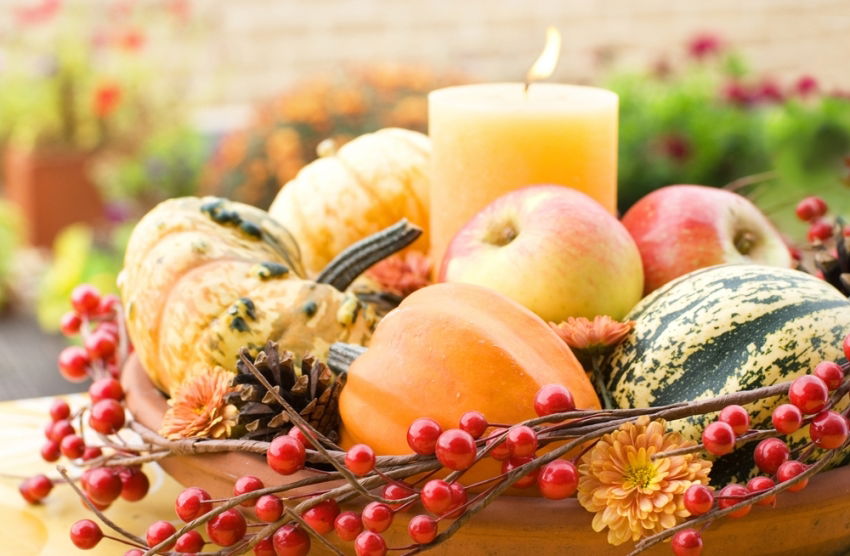 Cream stew
It's necessary:
larger onion head
200gr spinach
3 cloves of garlic
one fasting margarine
8dcl of water
2 tablespoons C spice
3 tablespoons flour
they are, pepper
Preparation:
Finely chop the onions, as well as the garlic, and fry them together with a little margarine until lightly browned, then add the finely chopped spinach, then a little salt and pepper, then fry with constant stirring. Pour a quarter of the water and mix the spice mixture in the rest of the water, then add the spinach and onion. Allow the broth to boil, then leave it on the fire for 2-3 minutes. Then drain the broth with a mixer that you can serve immediately.
Mushroom mushroom
It's necessary:
5 potatoes
2 larger carrots
500gr mushrooms
3 cloves of garlic
cup of rice
salt, pepper, olive oil
Preparation:
Peel the potatoes and carrots and cut into rings, and the mushrooms into slightly thicker pieces. Place the shredded potatoes, mushrooms and carrots on the bottom of the pan, then sprinkle on the rice and add the finely chopped garlic. Season with salt, pick to taste and then order two more of the same order. You can cover with foil and bake in the oven at 250 ° for about 35 minutes. Then remove the foil and seal the top layer.
Rice and almond balls
It's necessary:
200gr rice
50g of powdered sugar
100gr roasted hazelnuts
100gr raisins
50gr baked almonds
Orange juice
1 tablespoon of liqueur
3 tablespoons coconut flour
Preparation:
Boil the rice and when cooled add ground almonds and hazelnuts and finely chopped raisins, juice and liqueur. Stir well to combine and form small balls from the mixture. Roll them into coconut and serve.